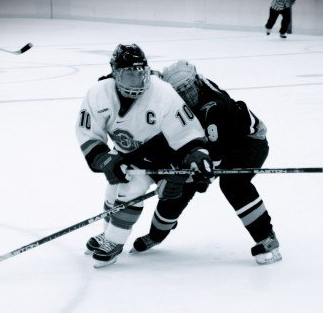 Katie Maroney – Owner, MS, NASM-CPT, CHC, Precision Nutrition Level 1 & 2, Mad Dogg Athletics®/
Spinning® Level 1
Katie is originally from New Buffalo, Michigan. Katie grew up playing many sports, and played Division I ice hockey for Ohio State University. Katie earned her Masters in Exercise Science and Health Promotion from California University of Pennsylvania in 2010, and has been a NASM-CPT (National Academy of Sports Medicine – Certified Personal Trainer) since graduating from CalUPA. Katie specializes in one on one and group/team training, and has over 10 years experience coaching youth, AAA, and High School Ice Hockey. Katie is a certified Spinning Instructor through Mad Dogg Athletics®/Spinning®, and is also enrolled in Precision Nutrition Level 1 and 2.
"Train like an Athlete, Live like a Champion" – Katie Maroney
---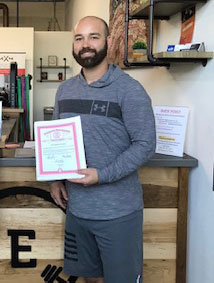 Jordan McGuire – General Manager, Personal Trainer, & Group Fitness Instructor

Jordan is originally from Buchanan, Michigan, and played a variety of sports growing up including Tennis and Soccer. He takes pride in working with his Training Clients, and is a motivating Group Instructor. He loves to fish and kayak, and has recently started playing Ice Hockey.
---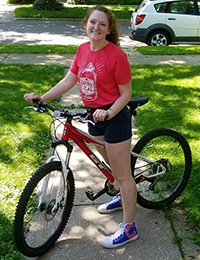 Abby Voss – Spin & Group Fitness Instructor
A small-town girl living her best life by the beach. Appreciator of all music, especially when she can turn it into a food or Chicago Cubs-based theme. When not on the bike, you can catch her slinging adult beverages at The False Front. She can tell you where to find the best grub in every Michiana town, and you can likely find her munching on pizza at Patellie's.
---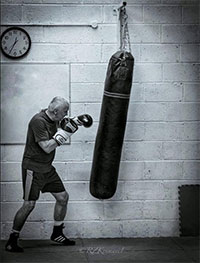 Dennis Boyle – Boxing Instructor
Dennis spent most of his working career in Chicago. Living mostly in the city he worked for a number of advertising and marketing agencies. Retiring in 2015, he and his wife Dawn moved to Ireland where he taught boxing for two years. Returning to the Midwest he now resides in New Buffalo and has been teaching Boxing at our Three Oaks location.
---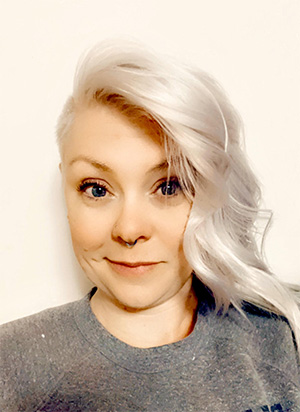 Alyssa Brake – Certified Yoga Instructor
Alyssa was born and lived in Northern Colorado for 28 years. After moving all over the US she has landed in the midwest and has been in the area since 2014. Alyssa has a Culinary Arts degree from a private school in Boulder, Colorado and a B.S. in Horticulture and Organic Agriculture from Colorado State University. Once she landed in the midwest she spent her time cooking, growing food, and learning yoga. Alyssa has a certificate in Universal Yoga taught by Andrey Lappa. When Alyssa is not spending time with her dogs, she is enjoying everything she can about the outdoors (especially in the winter!) and is also a part of the amazing team at Granor Farm.
---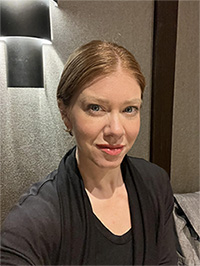 Christie Frisch – Reformer Pilates Student Instructor
Christie is a passionate advocate for making mind-body fitness accessible to the Harbor Country community.  She holds certificates in the areas of yoga, mat & reformer pilates and massage therapy and takes a holistic and personalized view toward exercise and wellness.  She believes in making fitness feel good and brings a strong foundation in anatomy, physiology and structurally sound mechanics to her movement offerings.  Christie is originally from Chicago and has lived with her family in Heston, Indiana since 2020.