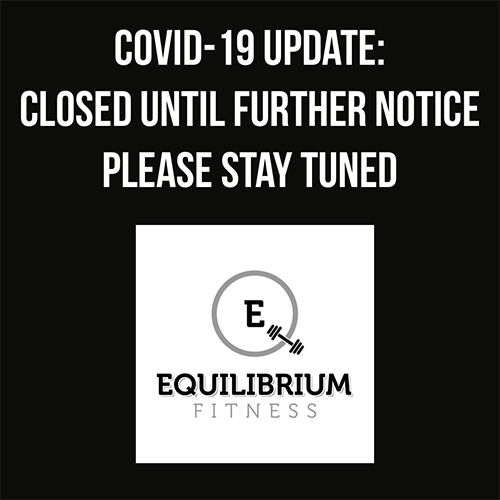 We take Appointments and offer Day Passes during our Staffed Hours. Must be 18+ and bring/send a photo of your ID to be issued a key.
269.586.4280
getfit@eqfitnessnb.com
Winter Hours – Begin January 6th (EDT)
Mon-Fri – 10am-5pm
Sat – 9am-12pm
Sun – Members Only
Please Contact Us if you need to meet outside of these hours, thank you!
If you'd like a key for the weekend or week, please set-up an Appointment during our Staffed Hours.
---
Submit a Member Profile
Submit a Member Profile Below or Print Form (PDF)