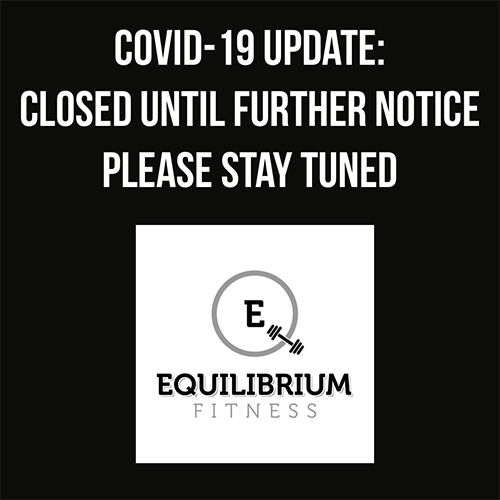 Phone – 269-586-4280
E-mail – getfit@eqfitnessnb.com
Winter Hours – Begin January 6th (EDT)
Mon-Fri – 10am-5pm
Sat – 9am-12pm
Sun – Members Only
Please Contact Us if you need to meet outside of these hours, thank you! 
---
Interested in Joining our Team?
Now Hiring: Certified Mat Pilates and Barre Instructors
Please e-mail us your resume w/ 2-3 references. (Must be up-to-date on Certs, hold General Liability Insurance, and have a current CPR/First Aid/CPR Cert)
---
Apps
iPhone App – Equi librium Fitness by EZFacility.com, Inc.
https://itunes.apple.com/us/app/equilibrium-fitness/id1256584839?mt=8
Google Play App – Equilibrium Fitness by MiGym
https://play.google.com/store/apps/details?id=com.migym.com.EquilibriumFitness
---
How Can We Assist You?